[Kickstarter] Beautiful DESOLATION - Isometric African Post-apocalyptic Adventure Game [Funded]

Kamigoroshi
Member
Posts: 5,870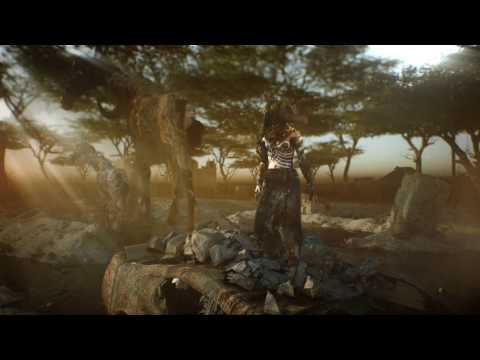 From the makers of
STASIS
and
CAYNE
comes another adventure game with epic setting. Like their previous two titles,
Beautiful DESOLATION
is going to be an isometric post-apocalyptic point-and-click adventure game. This time however, it plays not in outer space, but on the vast continent of Africa.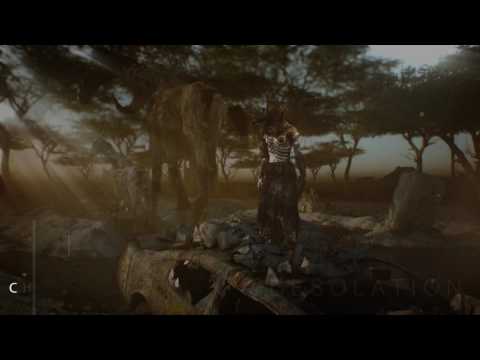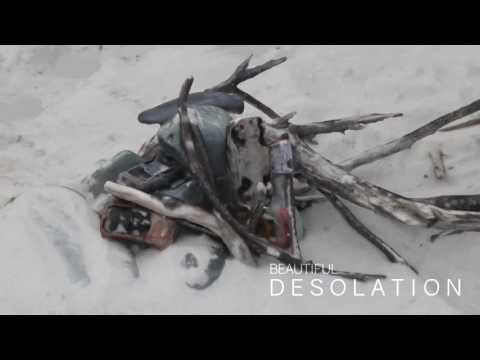 Point-and-click adventure game

80s retro technology look and feel

A story set in a post-apocalyptic future

2D isometric, detailed rendered environments

African landscapes captured with photogrammetry

Extensive use of miniatures and scale model elements

Unique tribal punk aesthetic

Bizarre creatures and animals, and vibrant characters

From the creators of STASIS and CAYNE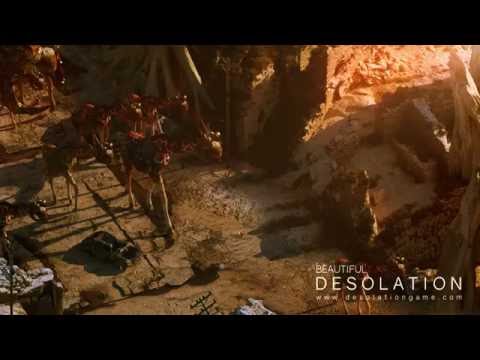 A never before seen African post-apocalyptic setting.

A dramatic science fiction story inspired, in both look and design, by the 80s, with a futuristic twist.

Explore a beautiful wasteland to discover villages, destroyed cities, and uncover the secrets of strange and abandoned technology.

A synth inspired soundtrack.

Multiple characters and companions.

A classic adventure game whereby you solve puzzles, combine and use items, discover clues and work your way through an epic story.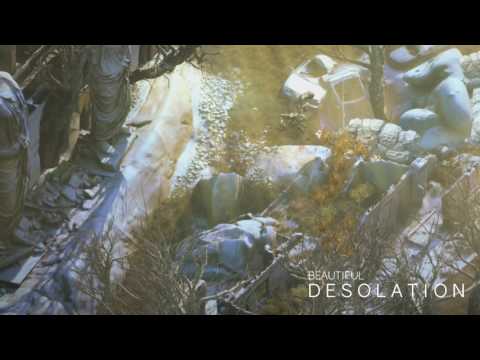 One day has passed since they started their kickstarter campaign of Beautiful DESOLATION, and already received $45,364 from 1,510 backers. Their funding goal of $120,000 seems more than doable, given the sheerly stunning quality of their passionate work.
They've finally reached their funding goal of $120,000 with three days to spare! Now I'm eagerly awaiting for them to reveal the stretch goals!
Also tagging
@DragonKing
because African games are so rare.
Post edited by Kamigoroshi on