New Premium Module: Tyrants of the Moonsea!
Read More
Viking sword fighting
For whatever reason I was having the kind of weekend afternoon where you spend your time watching youtube clips. Anyways, I saw this clip on viking sword + shield fighting that I thought would be interesting to share here. There are others available, this happened to be short and interesting. I can't say I've ever fought or trained with swords, but I assume it is accurate.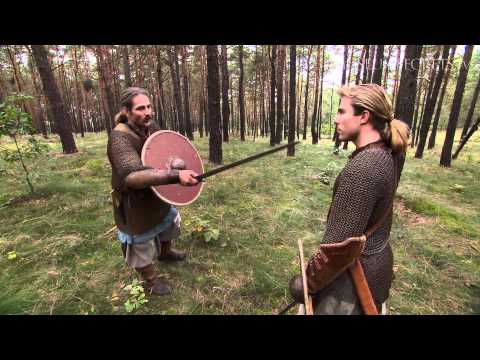 Post edited by elminster on