Soundtracks for BG:EE, SoD, BG2:EE, IWD:EE, PST:EE are
now available
in the Beamdog store.
Spoilers: Just found an unused area with a cutscene while digging the game files
Pretty much all of it is in the title, there's an area numbered AR2700. You may teleport there using the console.
From the looks of it it's in the forest of Tethyr, and meant for after you have escaped the Underdark.
It plays a cutscene I have never seen anywhere and never heard of it either. Here it is on Youtube, as requested: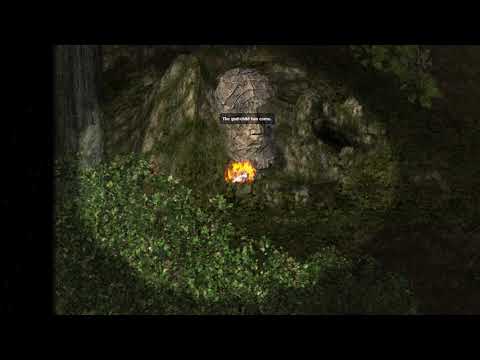 I'm sure some of you already knew about that but eh, always fun to discover something 15 years after. A shame it was cut from the game, really there wasn't much missing for it to be functional and it was kind of interesting.
Post edited by Arunsun on