Soundtracks for BG:EE, SoD, BG2:EE, IWD:EE, PST:EE are
now available
in the Beamdog store.
The Thread for Metaaaaal! \m/
@booinyoureyes
@ThacoBell
@bob_veng
, and @ everyone else
springing from
this discussion
, this thread is dedicated to sharing and enjoying Metaaaaal! \m/
Here, we share and enjoy every kind of metal (
except possibly rap metal, which is an Abomination
)
I will go first:
Dream Evil, The Book of Heavy Metal (2004)
(a Swedish band)
It does NOT get any more metal than this - and ironically, self-referencingly so. Turn up your speakers and give it a go.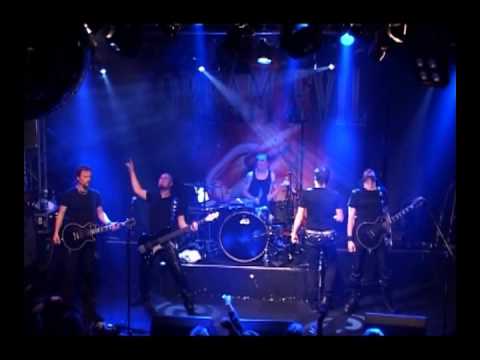 Post edited by Contemplative_Hamster on