Today's the day, Android Neverwinter Nights fans! Neverwinter Nights: Enhanced Edition
has just launched on Google Play
!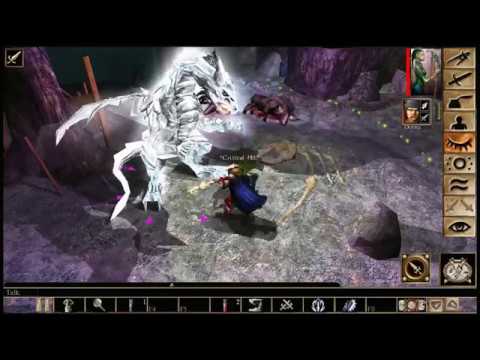 It's been incredible seeing the Neverwinter Nights community react to the Enhanced Edition. We're seeing fans of the original returning to build new content and all-new players exploring persistent worlds.
Now, for only $9.99 USD, you can take your adventures with you and play with friends on other platforms, all from your phone or tablet. That said, we're not done yet! Like the desktop version of NWN:EE, we'll be continuing to release fixes and features to keep making your Neverwinter Nights experience better! Keep an eye on our social channels and livestreams to find out more.
Thank you to all the dedicated adventurers who played the Google Play Beta, provided feedback, and helped us finalize the Android release. You are awesome and the provided feedback will help make NWN:EE on Google Play even better! Everyone who purchased the Beta now owns the full Android release of Neverwinter Nights: Enhanced Edition on Google Play.
Read more about NWN:EE for Android on our Blog
.
Check out
this instruction
on how to install Custom Content to NWN:EE on your android device.