New Premium Module: Tyrants of the Moonsea!
Read More
When someone asks you if Archer is strong enough for LOB/SCS
Then feel free to show him/her this video.
Frag Grenade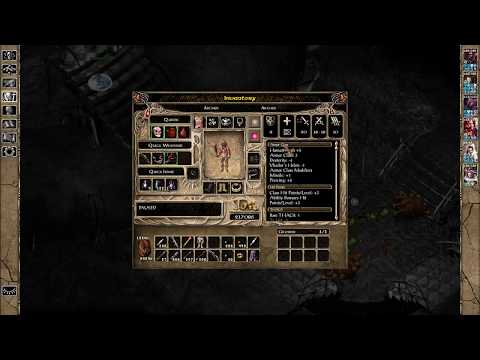 Scorcher Ammunition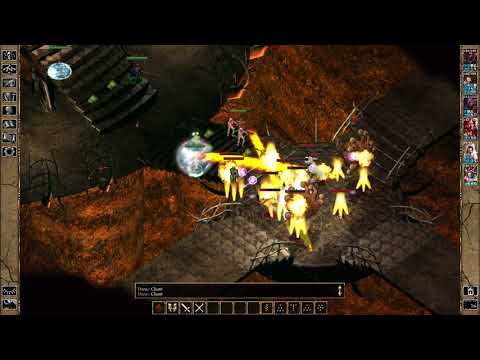 Important items
Vhailor's helmet for simulacrum

Firetooth +4

Big Metal Units Frag Grenade

Skills used
Improved Haste (can be used from ring of gaxx)

Critical Strikes HLA

* Moved away from skald to lose song buff. Most importantly. This CAN be done solo!
Enemies : 11 drows with 300+ HP and 2 belholders with similar HP
Post edited by Myrag on