Above head nofitications for buff expirations
I was playing around with Jimfix and found out it's quite easy to change it to notify you about buff expirations and a floating text. Results are great. I made it so it notifies me for Spell Immunity and PFMW since those are crucial for my LOB/SCS/Ascension runs.
And demo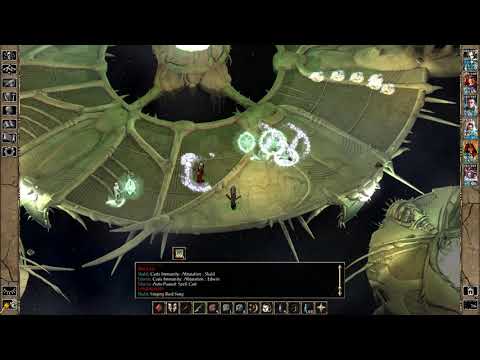 What do you guys think. Would it be a worthwhile to add this as option for crucial buffs?