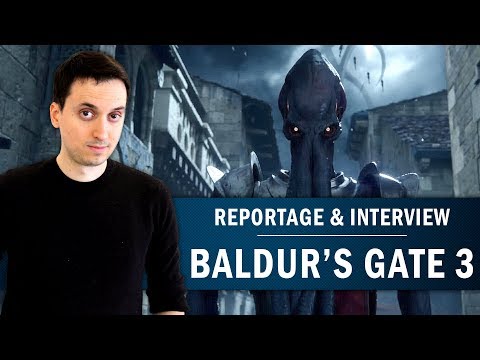 In this interview, in 7.40 the interviewer asked Swen Vinke a burning question: about the origins stories in DoS2 and if they will make a comeback in bg3. ( In Larian´s Divinity OS2 you can choose between 6 origin stories or a custom one. You can play as one of your companions and shape his/her story).
So, in the upcoming Baldur´s gate 3, what do you want to see?
Do you want the "Origin Stories" of DOS2 make a comeback in BG3? Play as one of your companions? Do you prefer a more story-driven fixed main character, as in Witcher, Gothic, Mass effect, etc?
Do you enjoy the multiple backgrounds of games like Dragon Age origins and you want several biographies you can choose to? Or Do you prefer the freedom to choose your own character that you had in Elder Scrolls?
Maybe none of the above and you prefer a party instead of a main character (Wasteland 2, Storm of zehir expansion, IWD)?