Dark Dreams of Furiae - a new module for NWN:EE!
Buy now
Hidden Spells in Baldur's Gate 2 using the EE Keeper...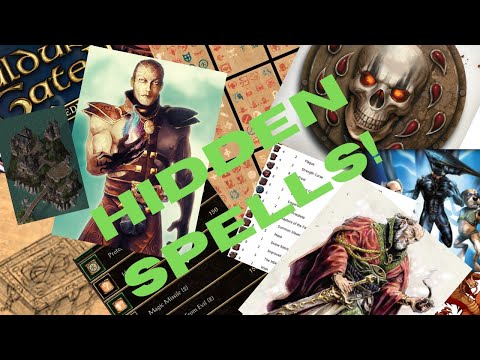 I made a video containing hidden spells only accessible through the EE Keeper/Console. Have I missed any? It would be good to know of any others that people have found.
1. Just Ten Damage
2. Summon Cow (also available as an effect for wild mages)
3. Daer'Ragh's Aura Cleansing
4. Daer'Ragh's Physical Agility
5. Daer'Ragh's Mental Agility
6. Summon Slayer Shadow
7. Rapture of the Father
8. The MDK2 Spell
There are a lot more but the majority are normal spells with a different name/skin, or they have no effect at all. These were the significant ones that I could find.