Dark Dreams of Furiae - a new module for NWN:EE!
Buy now
Edited NPC Portraits (Original BG1 style)
I love the original BG portrait style, but I'm not so great an artist that I can recreate it or draw portraits well. I saw some other portraits online that seemed to mix together different parts of different portraits, and I thought they were very effective so I tried to do the same.
Hope you guys like them!
Jaheira as a Thief!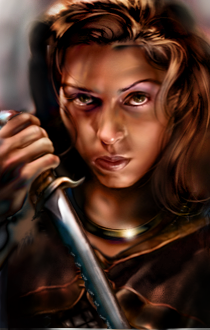 Safana as a Mage!
Shar-Teel as a Druid!
Skie in black
No Tattoo, no Boo Minsc (reflected)
Same as above but as a Cleric/Paladin
Edwin as a Figther!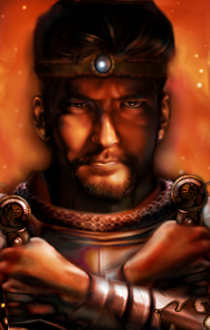 Garrick with a sword!
Librarian Xan!....