Dark Dreams of Furiae - a new module for NWN:EE!
Buy now
How do you like the look of character models in the game now?
This is how my character and Imoen look pre-beta: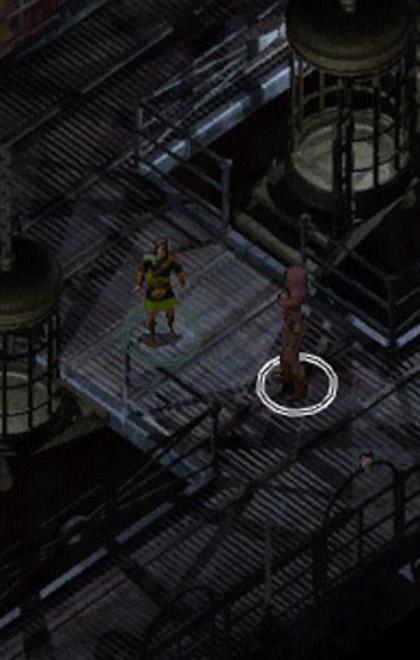 This is how they look in the beta:
Even without such options as "Sprite Outlines" and "Highlight Selected sprites" new character models look ... different.
More cartoonish, less BG-ish, and overall less ... slim. Do you like it?