Ok, here is the deal. You are the lead developer, well, at least manager (for instance, I me personally can't program, at all, so I think it would be a stretch to call myself a developer) with a multi-million dollar backing and absolutely free hands. The only rule is that it must be a RPG.
Here is my tl:dr; a "camera behind the back" action RPG with slowmo, that switches to top down when you issue orders, and first person when you aim a ranged weapon.
Pillars of eternity
Steal: Importance of distance, position of NPC, skill system uses per day etc. PoE is so streamlined it is ridicolous. Definitely have the best combat system of any RPG to date.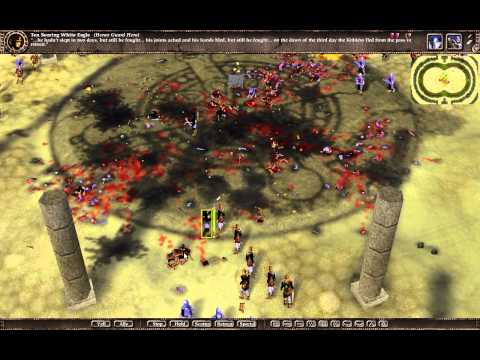 Steal: For tactical gameplay, Myth 2 rules supreme.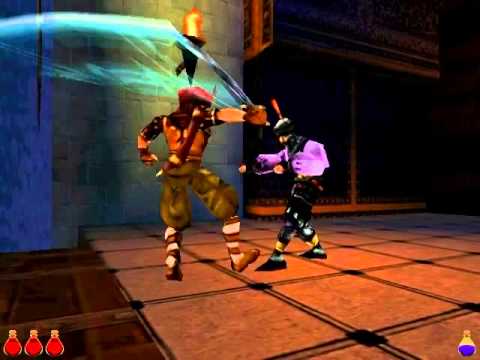 Steal: Watch 6:29. The importance of outwitting your opponent. Button mashing simply just wont work in this game, you will get your ass handed to you.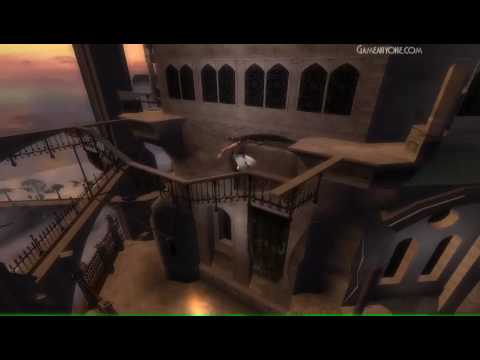 Steal: The platformning only, obviously. Button mashing DOES work in this game, so I want to be clear about that I am uninterested in the combat system of this game. I dunno why oh why they dumbed down the combat system from probably the most advanced fencing in any game, in the very least of that era, to no brain button mashing, but they did. Now, I don't want all chars to be able to monkey about like the prince, just those with high dex and many points in acrobatics skill or whatever.
Grim Dawn / Champions of Norrath:
Steal: Both these games have incredibly responsive controls. I want that.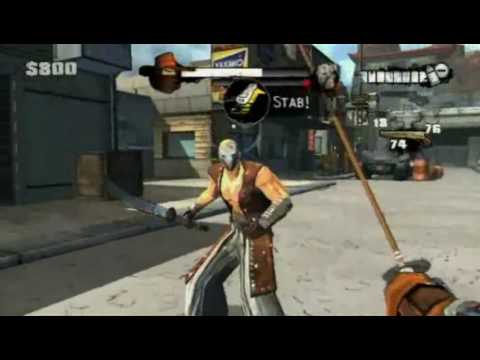 Red Steel 2 is such a great game. It is criminally underappreciated. Yes, I mean that literally. If I was dictator of the world, I would put people in prison for badmouthing this game.
Steal: Everything!!! Unfortunately, button mashing DOES work, once you aquire a special blocking move. You can keep repeating it indefinitely, and you will block everything followed by a riposte. I am 100% convinced that spamming that move is an exploit and not intended to be part of the game, so I pretend it is not possible.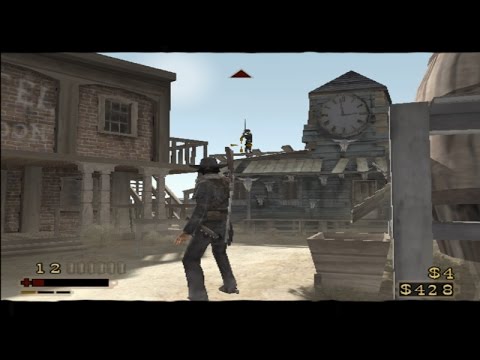 Steal: The wall attachment feature (cover system). Also seen in games like Gears of War. I think at least - I have never actually played that game, just seen footage.
Secret of Mana:
Steal: Jump in, jump out system. Games like Baldurs Gate are actually HORRIBLE online, because one person is so clearly the leader, therefore, everyone else gets bored out of their skulls in between fights. Games like Diablo works for online play... by sacrificing storytelling and plot submerge all together. So, I propose jump in jump out combat. One person plays the game - others are allowed to jump in jump out when they feel (and, of course, if they are invited), taking control of one of the companions. This way, you can take the best of two worlds. Yes, you can eat the cake and keep it. Lovely!
Mortal kombat / DAO:
Steal: Finishing moves. Being able to execute opponents (at least bosses / minibosses) in style just adds a certain, well, touch to the game.
Many games: Slowmo systems
I want 3 skills.
1) A "reflex" skill, where time slows down if you pass a "reflex" roll, and you are given blue arrows indicating which buttons you must press, and if you do in time, you dodge the attack. Bonus to the skill if you have a shield.
2) A "leadership" skill. You see, you cannot have direct control of your team mates, they have their own mind and GOOD AI, but you can bark out orders to them, that they will hopefully follow. If you are not engaged in a melee fight, you can press a button, and time will come to a complete halt for a couple of seconds (the more leadership and intelligence you have, the more seconds you get) and during this time, you get a top down view, like Myth II or PoE, and you can give orders. When time resumes, you will start barking out the orders, and your companions, depending on their loyalty, your charisma, how dangerous task you give them, how scared they are, etc, will attempt to perform the orders you give, rather than doing what their AI suggested. Once you have issued orders, the leadership skill enters cooldown for some time, before you can use it again.
3) An "execute" skill - when an opponent is dazed, fumbles, badly injured and similar, time will slow down, and you can clickety click in a key combination for a finishing move. Which you then perform, if you clickety clicked it in time.
Sigma;
A game with "behind the back" view (like Prince of Persia 3D), which, when you aim carefully with a ranged weapon, switches to first person view, like Red Steel 2, and, when you issue orders, switches to a top down view, like Myth II. Ranged combat is like Gun, Red Dead Revolver and Red Steel 2, while melee combat is like prince of persia 3D. There is a cover system, you can attach to any wall. The biggest and baddest ranged weapon out there will be crossbows, wands and muskets. Extremely high firepower with high rate of fire of course discourages melee, so that is out.
Skills make you more likely to succeed with, well, whatever you are attempting, but you still need to control your characters every move like in Red Steel 2, Champions of Norrath and Prince of Persia. Melee combat VERY MUCH depends on outwitting your opponent, just like fencing in Prince of Persia (3D).
Squad tactics, that is, position of your characters, height advantage, cover, traps etc etc etc matters.
All of that alone makes a great game, even if the storytelling is on pair with Diablo.
But for good measure, I pour some solid storytelling on top, like the icing of the cake.
Your turn.