Dark Dreams of Furiae - a new module for NWN:EE!
Buy now
My mod creation videos for BGEE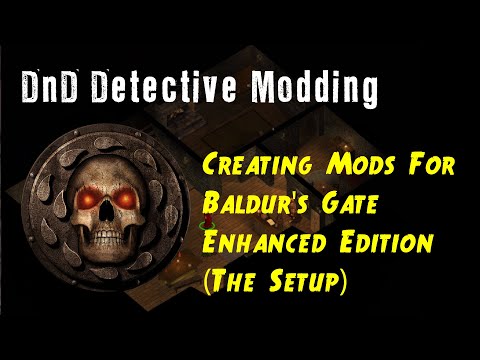 Yea I know the audio (especially in the second part) sucks. It's a learning process. Turns out I forgot some things when I originally shot this and your voice changes a lot even at the same time on different days.
Nothing here is going to be particularly new for people who are familiar with modding in the engine. It's all very basic. I wanted to cover the basic components you'd see when trying to make your own quest.
It's a two part video. Clicking on this link should hopefully connect you to its playlist. But if it doesn't this is part 2.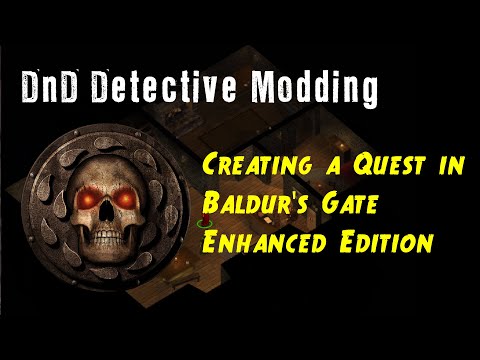 Note: Despite my blue background I'm an independent contractor, I don't do regular work for Beamdog anymore, and this was done entirely on my own volition. They didn't even know I was doing it.
Post edited by elminster on