Dark Dreams of Furiae - a new module for NWN:EE!
Buy now
wonder what's the rank you reach after the ending? (spoilers)
So.. some questions:
1) Does the trascendent one have the memories of each one of your incarnations?
2) What's the rating\ranking you reach after having merged once again with everyone and finished the game as the best Nameless one (namely best stats in almost everything? Check this: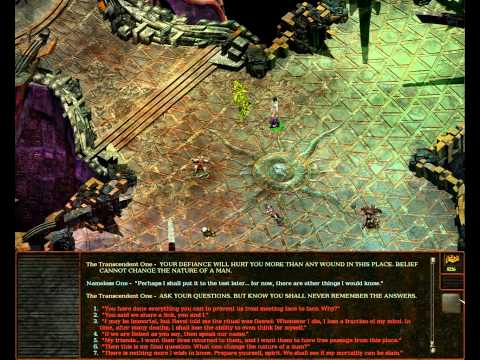 ARe you a god ? A demigod?