Dark Dreams of Furiae - a new module for NWN:EE!
Buy now
Will you join the SKELETON WARS!?
It's time I revealed something dark and terrible.
A war that I have been fighting alongside our moderators.
FOREIGN UNIVERSITIES! They come in droves at night! Seeking to plague our sacred and holy forum grounds with their dark promises of EDUCATION!
We must band together and STOP this threat before it consumes us all! I ask of thee! LEND ME YOUR BODIES SO THAT I MIGHT CREATE A SKELETON ARMY TO PROTECT THESE FORUMS FROM THE DASTARDLY FOES!
I fear we must have angered some evil and eldritch god that has sent this against us! What offence have we made!? How can we appease it!?!?
We cannot.
WE SHALL NOT!
WE SHALL STRIKE THEM DOWN!
JOIN THE SKELETON WARS TODAY!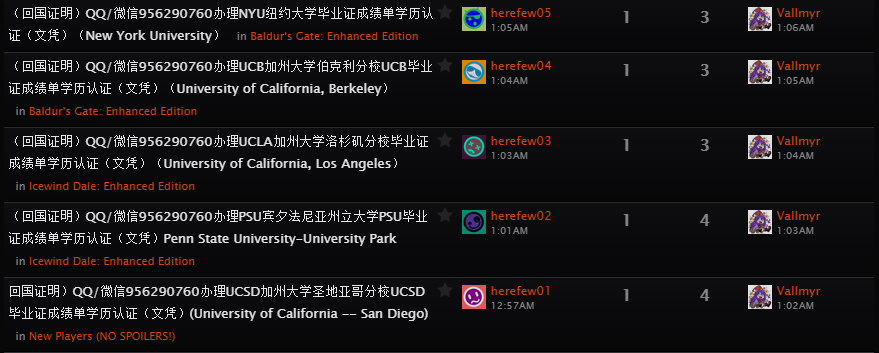 Will you join the SKELETON WARS!?
19 votes
Post edited by Vallmyr on