Dark Dreams of Furiae - a new module for NWN:EE!
Buy now
ANNUNCIATO Planescape: Torment: Enhanced Edition
Quando inauguriamo una nuova sezione?
[Chissà se gli Allegri Buffoni lo tradurranno segretamente come fu per IWDee; se è così
@Aedan
allora non scrivere un messaggio dopo di questo].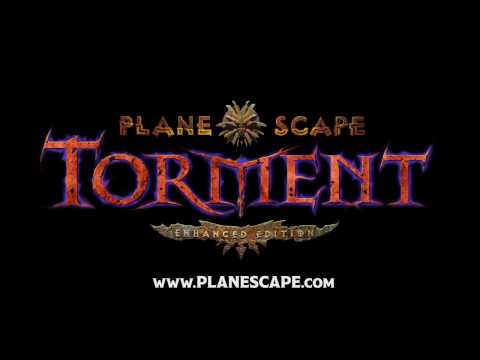 About Italian translation - we, plus @Aedan and his group are currenly looking for a solution.
Post edited by rede9 on