New Premium Module: Tyrants of the Moonsea!
Read More
Baldur's Gate Promotional Demo from 1998
I'm sure someone must have posted this before but it's new to me so I thought I would share it.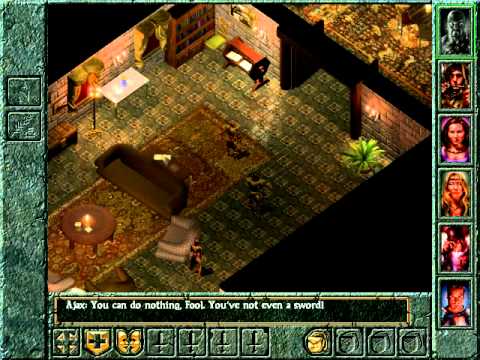 It is interesting to see just how much the game had changed by the time of its release. Imoen (or at least the character using Imoen's portrait) is a mage in this. There is also a mage called Vicona. At around 3:13 there is a sprite that looks like sirine or dryad who fights unarmed (or possibly does aerobics, it's hard to say). I don't remember this animation from the original game but maybe it was always there?