So, what do you think?
Lol, how to disengage anybody reading this before they start.
I've been listening to his lectures and talks and frankly, I think he is amazing.
For anybody who doesn't know who I am talking about, (seriously where have you been?) basically he's a Canadian psychology professor who fell foul of the identity politic authoritarians when he took a stand against proscribed speech.
Just to clear up something, he never stood against equality for transgender people, his objection was to the Canadian government implementing law that meant you could be prosecuted for not using the pronouns they proscribed. In other words, compelled speech.
I think a huge number of people, (like myself), discovered him and what he was saying and lecturing about after the debarcle of his interview on UK TV Channel 4 with Cathy Neuman about the false and dishonest "gender pay gap". He quietly and logically demolished the interviewer's stance to the point where she couldn't even talk for a few moments while she considered what he was saying.
It was glorious.
Anyway, here's the link. Have a watch if you are interested in listening to somebody who has something valuable to say rather than soundbites.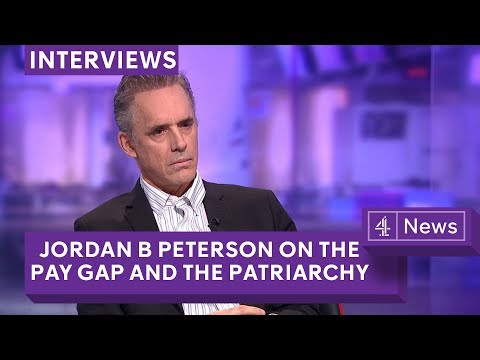 One other thing, he has a whole series of lectures titled "Maps and Meaning" which explore the archetypes of myths, legends and the religious stories (of the Bible in particular) and how they resonate.
Something that might be of interest to people on a forum based on a game that uses all of those archetypes.