Dark Dreams of Furiae - a new module for NWN:EE!
Buy now
Baldur's Gate III released into Early Access
We're just as excited as the fans to see the development unfold.
Our team has done amazing work on the D&D enhanced editions and introducing these classics to new audiences.
Larian is the perfect choice to carry on the legacy of these games.
~ Beamdog team, 06.06.2019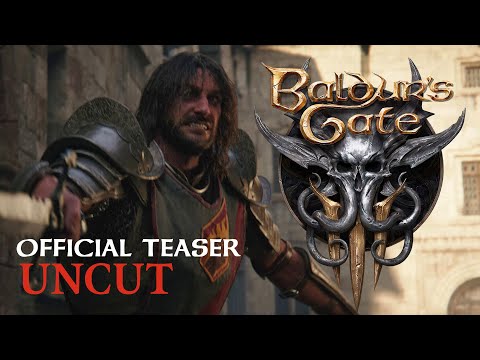 Post edited by JuliusBorisov on