New Premium Module: Tyrants of the Moonsea!
Read More
Alpha Baldur's Gate Builds, Any Exist?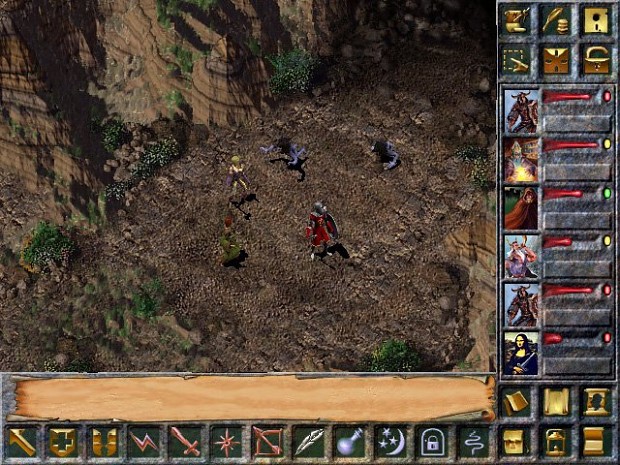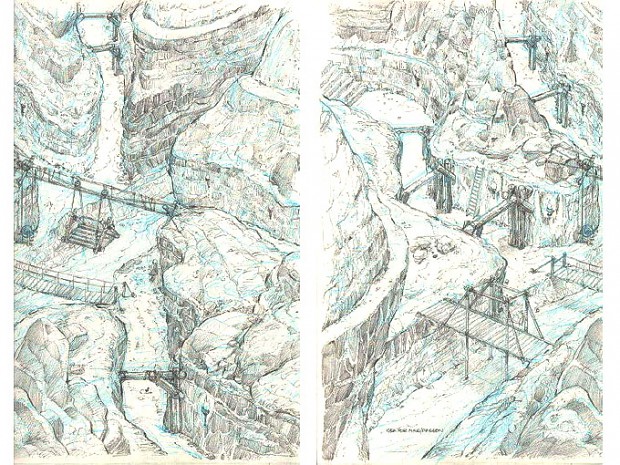 Does A Pre-1998 Launch Version Of Baldur's Gate Exist Somewhere? Those Prototype Gnolls Would Be Great Extra Content..
Any Insight, Anyone?
An Alpha / Beta Build Would Be A Crazy And Amazing Find.. Also Don't Pirate, Buy Official Products.
Post edited by WithinAmnesia on