So, I am very surprised that this topic hasn't shown up on the forums yet. What does everyone think thus far? I'm sure we've all seen and obsessed about the new trailers.
In case you haven't here is the latest one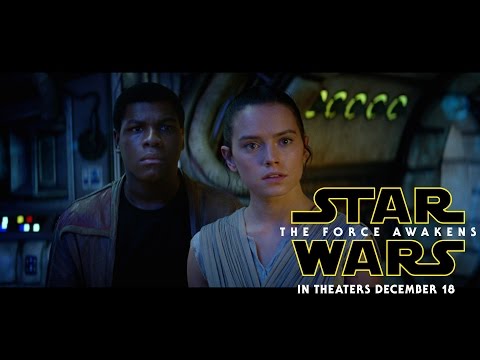 What does everyone think of the rumors of
Either Han or Chewy dying at the end of episode 7?
What do you think of the rumors of
Hayden Christiansen returning for Episode 8?
What other rumors have people heard?
Are you going to see it?
Opening weekend?
Midnight showing?
EDIT: I have added (spoilers) into the title. Even with that I would still ask that everyone respect the fact that people may be enthusiastic about it, but not have scoured the entire internet for all of the rumors out there. After all, there are spoilers and then there are SPOILERS. Please respect everyone and put spoiler tags wherever possible if you are revealing something that is not widely known.