Diablo IV(4)

SorcererV1ct0r
Member
Posts: 2,174
Trailer(cinematic)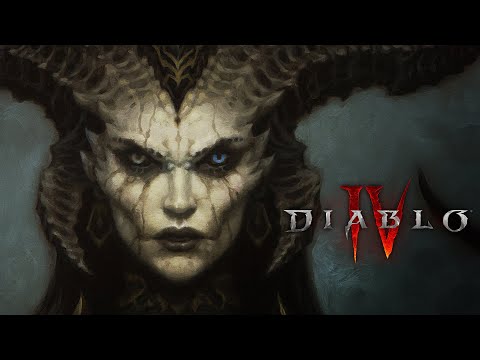 Trailer(gameplay)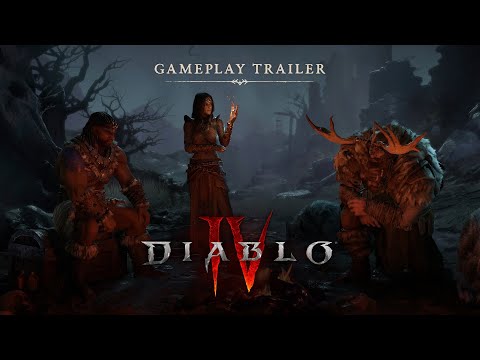 I loved to see Deckard Cain, i wish that Blizzard makes non canon everything who happened between Cain and the Butterfly in the ACT 1 of D3.
I really wish that they go back to Diablo roots. How a sorcerer(ss) become better at casting fireball on Diablo?
Diablo 1 - Reading tomes
Diablo 2 - Investing skill points
Diablo 3 - Finding a bigger and sharper axe.
Diablo 4 - ??????????
I really hated that Diablo III has a lot of cooldowns and stats linked to gear. I love when powerful skills has his drawbacks and cost of gettin then. For eg, the Strongest Dark Magic on Dark Souls 2. Can deal massive damage (dlc spoilers below)
But
Requires 4 Attenument slots. So you could have easily 100+ Dark Orbs or be able to cast Climax
Require high STATS, mainly FHT
Costs all souls and only does significant damage if you sacrifice at least 5k souls
Require a long quest in a covenant
Require facing DarkLurker, the strongest boss VS hex in the game
This skill on D3 would be just a skill that everyone gets at a
specific level, no effor required, deals 50000% of the sharpness of your axe in damage and had 180 seconds cooldow
n On D2, would be a high level skill that requires a lot of investments in synergies to deal massive damage and his effectiveness will depend the mob and situation.