Dark Dreams of Furiae - a new module for NWN:EE!
Buy now
[Spoiler] Quotes/easter eggs in Siege of Dragonspear
In this thread
, there is a very interesting and fun list of quotes/easter eggs that player can found in Baldur's Gate.
I would like to do the same for Siege of Dragonspear.
I will start with a special line from Glint. When you keep selecting him, eventually he says "Trust no one". That is a reference to the X-Files series - it s a sentence said by a recurring character called "Deep Throat".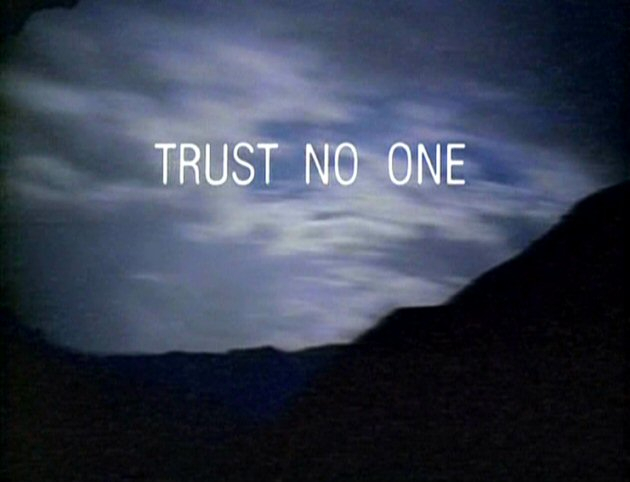 Come on, share the quotes/easter eggs you found in SOD!