Soundtracks for BG:EE, SoD, BG2:EE, IWD:EE, PST:EE are
now available
in the Beamdog store.
Elder Scrolls : The dumbing down
An interesting retrospective of the decrease in quality of the TES series.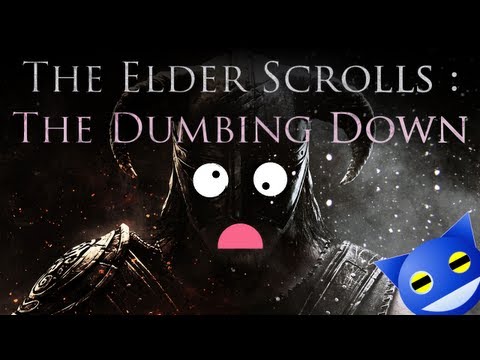 You know that i, like any oldschool rpg fan, likes to bash Bethesda and Todd ''you can climb it'' Howard for completely missing the point of the Fallout series, but i really like the premise and races of the TES series and its pretty sad watching it becoming the rpg equivalent of COD.